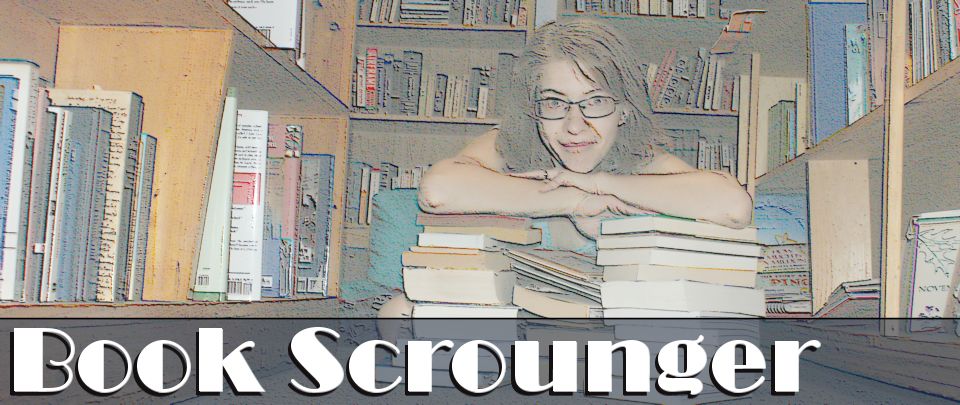 scrounge: /skrounj/ informal verb: to actively seek [books] from any available source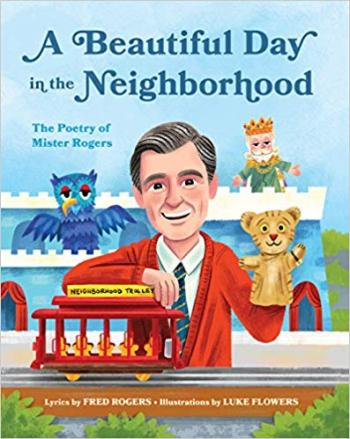 I'm so glad I grew up watching Mister Rogers' Neighborhood on TV. I have good memories of the characters and the Neighborhood of Make-Believe, especially the Bubble Land and Josephine the Short-Necked Giraffe operas. But the show wouldn't have been the same without Fred Rogers himself, something I was reminded of again while watching the excellent documentary Won't You Be My Neighbor?.
So I was glad to have a chance to read A Beautiful Day in the Neighborhood: The Poetry of Mister Rogers. There were a few poems in this collection that I remembered as songs from the TV show, enough to sing them instead of read ("You've Got to Do It"), but I'm sure there are others that I simply don't remember the tune for, so most of these poems were new to me. Many of them are affirmations of the dignity, curiosity, and value of all human beings, especially children, as well as the things that make each of us unique. They also manage to use words and ideas that are on the level of young children without sounding babyish or pandering.
In spite of the general attitude of positivity, Mister Rogers was also not afraid to explore fears and anxieties that children might have, most notably "Sometimes I Wonder if I'm a Mistake." The ability to validate negative feelings sets this apart from a lot of sappy, feel-good songs and poetry written for children. 
(Thanks to NetGalley for the review copy.)
Scrounged From: NetGalley
Format: Kindle
Author: Fred Rogers
Pages: 128
Content Advisory: None
Featured Games on This Site
Match color, font, and letter in this strategy game
Trap all the dots in this problem-solving puzzle
Blogs on This Site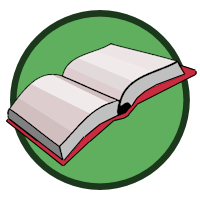 Reviews and book lists - books we love!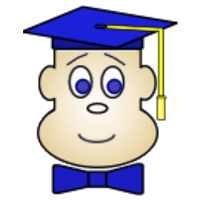 The site administrator fields questions from visitors.

Like us on Facebook to get updates about
new resources