Ask Professor Puzzler
Do you have a question you would like to ask Professor Puzzler? Click here to
ask your question
!
I love books. I especially love books that are beautiful. And I adore books that make a positive difference in the world. If you're looking for gift ideas this Christmas, I highly recommend that you pick up one - or even more - of these to give to friends and family.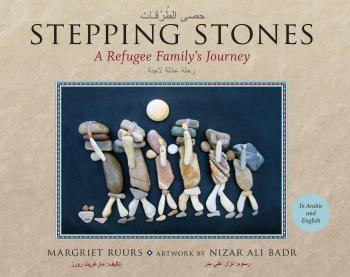 I won't give a full book review, because Book Scrounger has already provided a review. I'll just say that a portion of the proceeds from this book are making a difference in the lives of people displaced from their homes due to war. Simply by purchasing the book, you are making a difference to people in need. Make sure you pop over to Book Scrounger to read the full review of Stepping Stones.
Or you can purchase it here: Purchase Stepping Stones.
Speaking of Book Scrounger, I think she likes books even more than I do - she has a whole blog dedicated to them. And starting December 1st, she'll be posting a Christmas Countdown - one Christmas book every day until Christmas!
So if you're looking for more Christmas gift ideas, click the image below to see the list as it progresses through the month. Be sure to bookmark the page, so you can go back to it each day for a new book recommendation!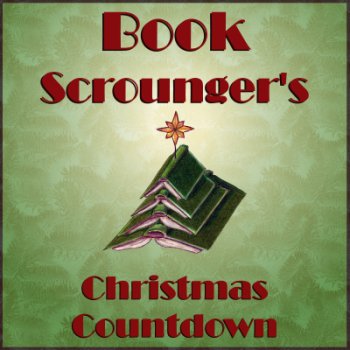 Blogs on This Site

Reviews and book lists - books we love!

The site administrator fields questions from visitors.

Like us on Facebook to get updates about
new resources