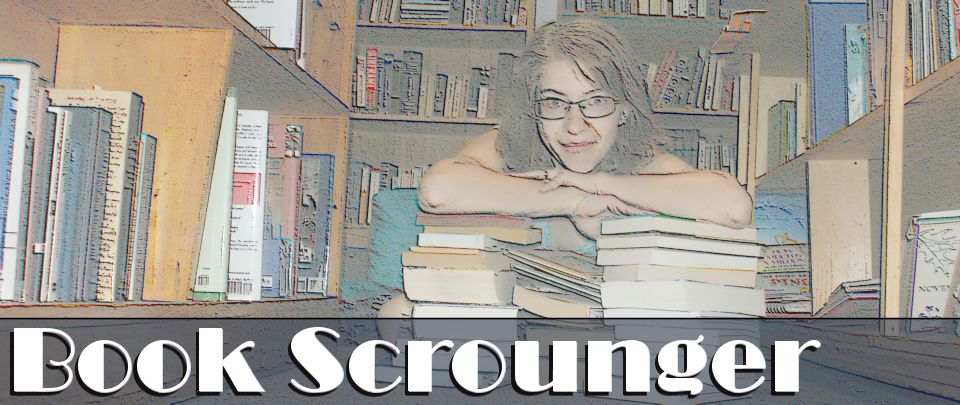 scrounge: /skrounj/ informal verb: to actively seek [books] from any available source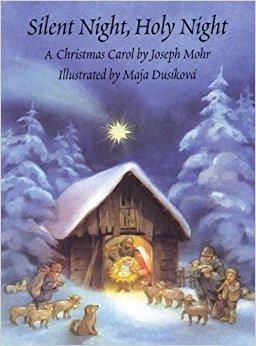 Merry Christmas, and thank you for following along with our Christmas book countdown! It's been fun reading and writing, and we hope this series has been fun and informative for you as well. For the complete list of titles we've reviewed over the past few weeks, see the beginning page here.
For Christmas day, as our countdown comes to an end, we've chosen a simple and reverent version of Silent Night, one of the loveliest carols of all. This book simply includes the text of the carol (printed with music at the end), with illustrations that portray the cools of winter and the warmth of Jesus' birth. The illustrations present a mix of elements from modern day as well as from 2,000 years ago.
Scrounged From: Our local library
Format: Hardcover
Author: Joseph Mohr
Illustrator: Maja Dusikova
Pages: 32
Content Advisory: None

Understanding Coronavirus Spread
A Question and Answer session with Professor Puzzler about the math behind infection spread.
Blogs on This Site

Reviews and book lists - books we love!

The site administrator fields questions from visitors.

Like us on Facebook to get updates about
new resources