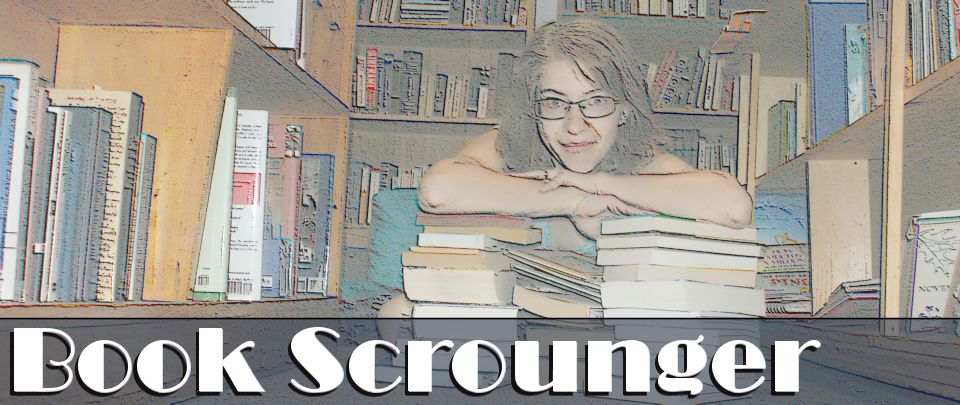 scrounge: /skrounj/ informal verb: to actively seek [books] from any available source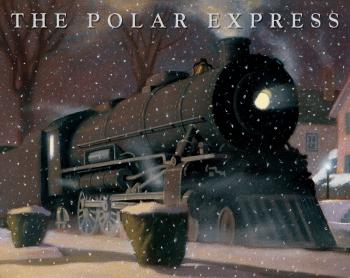 The Polar Express, by Chris Van Allsburg, is probably the first thing that comes to mind when I think "classic Christmas picture book." I grew up with this book's quiet imagery of light and shadows, and was captivated by the mysterious nature of this train that just shows up at a boy's door on Christmas Eve.
Even after years of knowing how the story goes, I still feel the disappointment in the boy's voice as he talks of losing his present, and his relief at receiving it again the next day.
While I enjoyed the music in the movie adaptation, I don't think it did the book justice -- the book really captures the wonder and anticipation of Christmas, as well as the sadness of loss and the joy of rediscovery.
Scrounged From: A Christmas present when I was two years old
Format: Hardcover
Author/Illustrator: Chris Van Allsburg
Pages: 32
Content Advisory: None
Understanding Coronavirus Spread
A Question and Answer session with Professor Puzzler about the math behind infection spread.
Blogs on This Site

Reviews and book lists - books we love!

The site administrator fields questions from visitors.

Like us on Facebook to get updates about
new resources