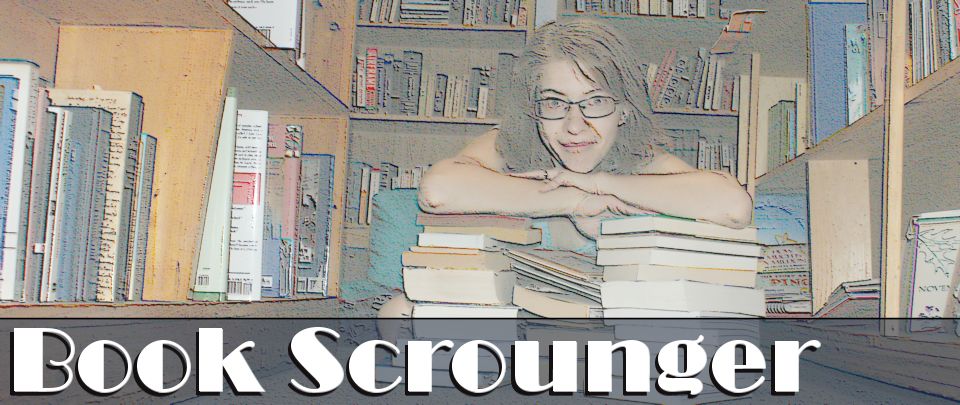 scrounge: /skrounj/ informal verb: to actively seek [books] from any available source
Since 1976, the month of February has been designated Black History Month, to celebrate the achievements of African Americans in the United States. While this is an aspect of history that should be celebrated all year long, it can be a great opportunity to find new books that communicate African American biographies and stories to children and adults. To that end, I wanted to point out a few pertinent books that we've already reviewed. I'm also planning to post a new review on each Tuesday and Thursday during the month of February, to highlight a few more books that celebrate black history. Stay tuned!
In the meantime, here are a couple books that we've already reviewed featuring important individuals or events in black history:
The Warmth of Other Suns by Isabel Wilkerson is a well written, thoroughly researched look at the "Great Migration" of blacks from the south to the north and west during the earlier parts of the 20th century. While it's a long book, it doesn't feel long -- the "narrative nonfiction" style draws you in to the movement as a whole as well as the specific individuals whose journeys are featured through the course of the book. Highly recommended.
The Story of Ruby Bridges by Robert Coles is a picture book that tells the story of Ruby Bridges' fight to end school segregation. It's at once inspiring and heartbreaking that she was made to endure harrassment and hate just to get an equal education.
New reviews from this month will be linked below.
He's Got the Whole World in His Hands, Author Unknown, Illustrated by Kadir Nelson
Henry's Freedom Box, by Ellen Levine, Illustrated by Kadir Nelson
The Youngest Marcher, by Cynthia Levinson, Illustrated by Vanessa Brantley Newton
I Love My Hair! by Natasha Anastasia Tarpley, Illustrated by E.B. Lewis
Heart and Soul, by Kadir Nelson
Stella by Starlight, by Sharon Draper
Featured Games on This Site
Match color, font, and letter in this strategy game
Trap all the dots in this problem-solving puzzle
Blogs on This Site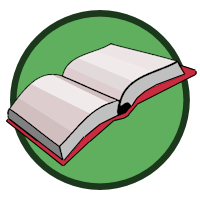 Reviews and book lists - books we love!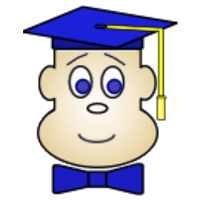 The site administrator fields questions from visitors.

Like us on Facebook to get updates about
new resources