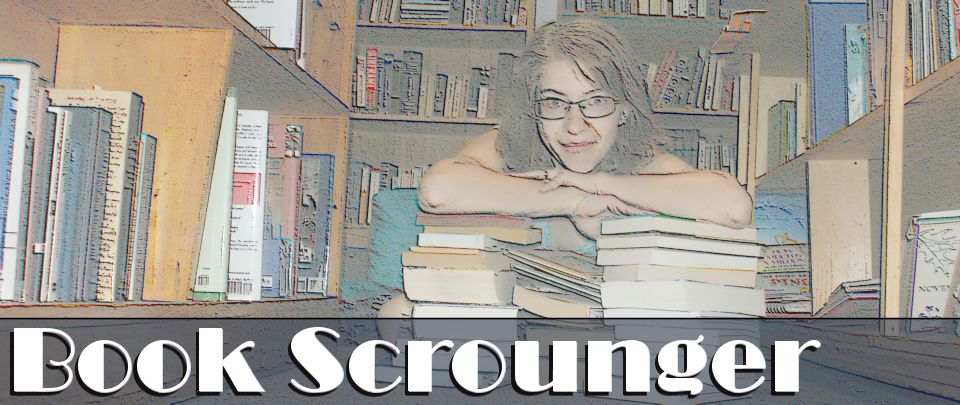 scrounge: /skrounj/ informal verb: to actively seek [books] from any available source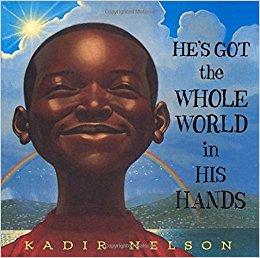 The song He's Got the Whole World in His Hands was one of my favorites to sing as a child, but I never knew it was originally a spiritual.
Sometimes it's a nice change (and a lot of fun) to sing a picture book instead of just reading it, especially with small children. Kadir Nelson has created some wonderful images to accompany the song, focusing on a boy and his family as they interact with nature and with each other, creating a vision that reaches from the individual person to the planet as a whole. 
Scrounged From: Our local library
Format: Hardcover
Author: Unknown
Illustrator: Kadir Nelson 
Pages: 32
Content Advisory: None
Featured Resources on This Site
Create Christmas ornaments and more
Print fun mazes in many different shapes
Blogs on This Site

Reviews and book lists - books we love!

The site administrator fields questions from visitors.

Like us on Facebook to get updates about
new resources