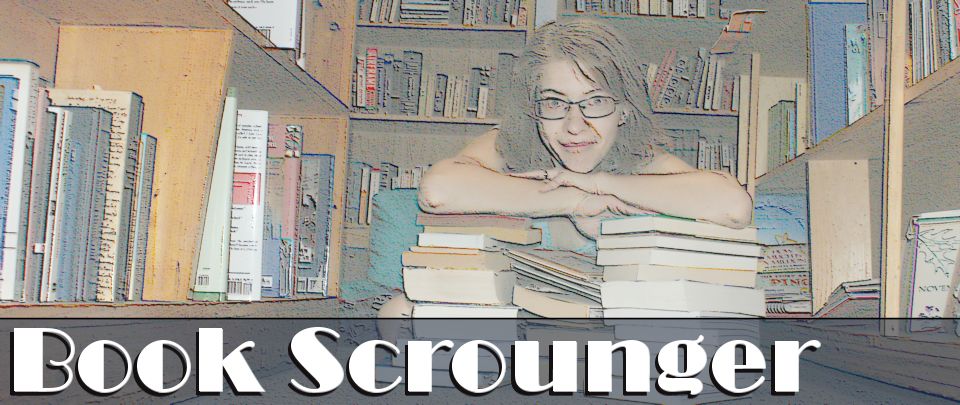 scrounge: /skrounj/ informal verb: to actively seek [books] from any available source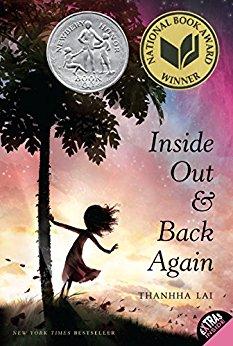 Inside Out and Back Again is probably one of my favorite "verse novels" that I've read so far (not that there have been a lot). I think that style worked well for this story, which seeks to simply convey the most immediate and condensed thoughts and experiences of a girl whose family leaves Vietnam right before the fall of Saigon.

This is a segment of history that can get overlooked, because most of the US history I've learned tends to end the story of Vietnam right after the US pulls out. But for Ha (our protagonist), there are a lot of changes experienced not only in Vietnam, but also on the boat and during her time of adjusting to the US in which her family lives in Alabama.

While this is technically fiction rather than memoir, it draws very heavily on the author's similar experiences, which I think really helps the story to feel real. From details of the cuisine and traditions of Vietnam, to the feelings and reactions to American culture, bullying, and the details and difficulties of learning English, Ha's story is compelling and realistic.
Scrounged From: PaperbackSwap.com
Format: Hardcover
Author: Thanhha Lai
Pages: 277
Content Advisory: Scenes of bullying, brief descriptions of war, and some descriptions of parental loss (nonviolent)
Featured Games on This Site
Match color, font, and letter in this strategy game
Trap all the dots in this problem-solving puzzle
Blogs on This Site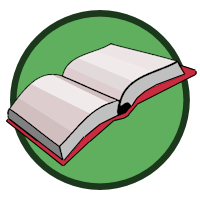 Reviews and book lists - books we love!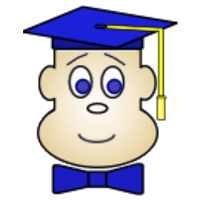 The site administrator fields questions from visitors.

Like us on Facebook to get updates about
new resources