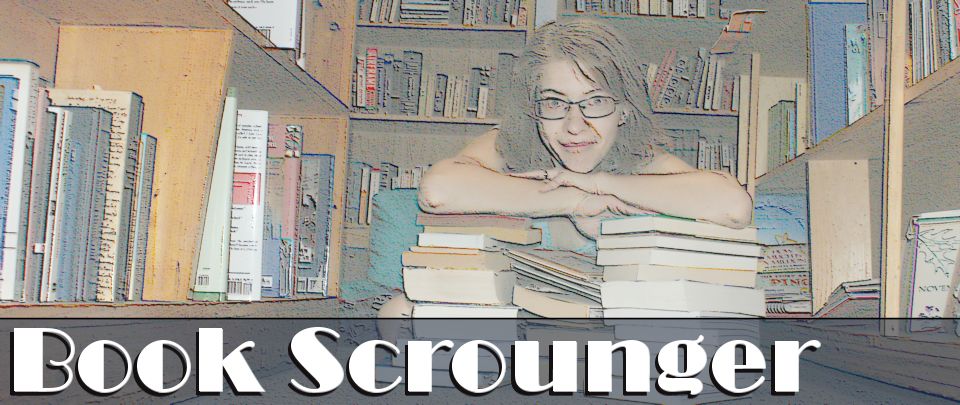 scrounge: /skrounj/ informal verb: to actively seek [books] from any available source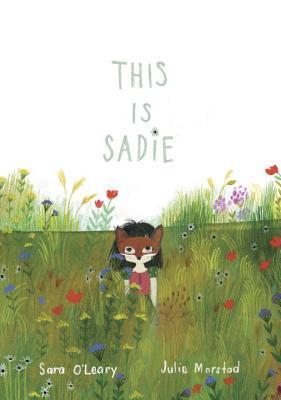 This Is Sadie is a really cute book about a girl with an active imagination. The lovely illustrations show us some of the things that she has been in her mind (mermaid, Mad Hatter, etc.), and some of her daily activities (reading, tree-climbing, pretending she has wings, etc.). Makes me miss being a kid! If there's one thing kids don't need to be taught, it's how to have an imagination, which is why this book feels like a celebration rather than a how-to.
(In compliance with FTC guidelines, I disclose that I received this book for free through LibraryThing Early Reviewers. I was not required to write a positive review.)
Scrounged From: A LibraryThing giveaway
Format: Board Book
Author: Sara O'Leary
Illustrator: Julie Morstad
Pages: 32
Content Advisory: None
Featured Games on This Site
Match color, font, and letter in this strategy game
Trap all the dots in this problem-solving puzzle
Blogs on This Site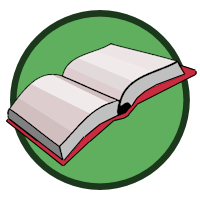 Reviews and book lists - books we love!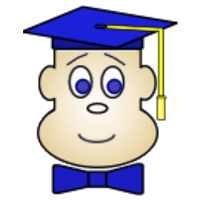 The site administrator fields questions from visitors.

Like us on Facebook to get updates about
new resources