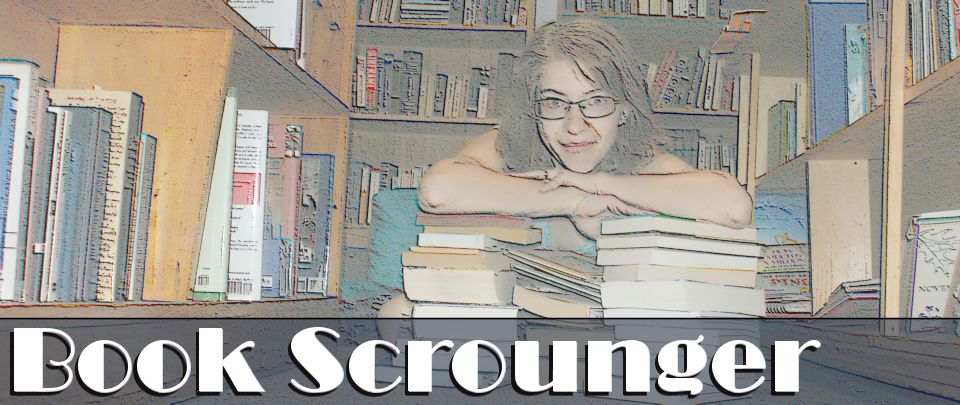 scrounge: /skrounj/ informal verb: to actively seek [books] from any available source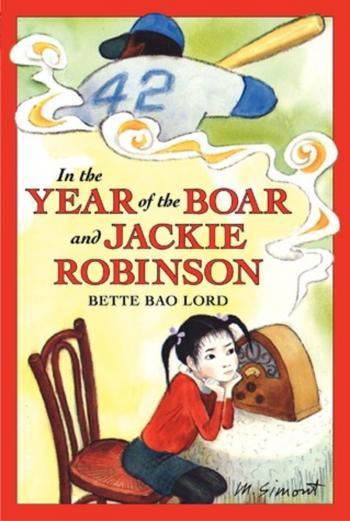 In the Year of the Boar and Jackie Robinson was an enjoyable read about a year in the life of Shirley Temple Wong (her "American name"), a Chinese girl who moves to the United States with her family. The ups and downs of her adjustment to the culture are both sad and humorous at times, and I found her growing baseball enthusiasm to be relatable, as a former big-time fan myself.
The writing covers twelve months in a short book, so some scenes and actions seem like they could have been fleshed out more. I also didn't care for the bullying scene that seemed to imply that accepting violence from a bully is a great way to become their friend. But overall it was a nice look at the time period (1947), the immigrant experience (as well as a few aspects of her Chinese culture), and the inspiration that Jackie Robinson brought to people from so many walks of life.
Format: Paperback
Author: Bette Bao Lord
Pages: 176
Content Advisory: A scene of bullying.

Understanding Coronavirus Spread
A Question and Answer session with Professor Puzzler about the math behind infection spread.
Blogs on This Site

Reviews and book lists - books we love!

The site administrator fields questions from visitors.

Like us on Facebook to get updates about
new resources