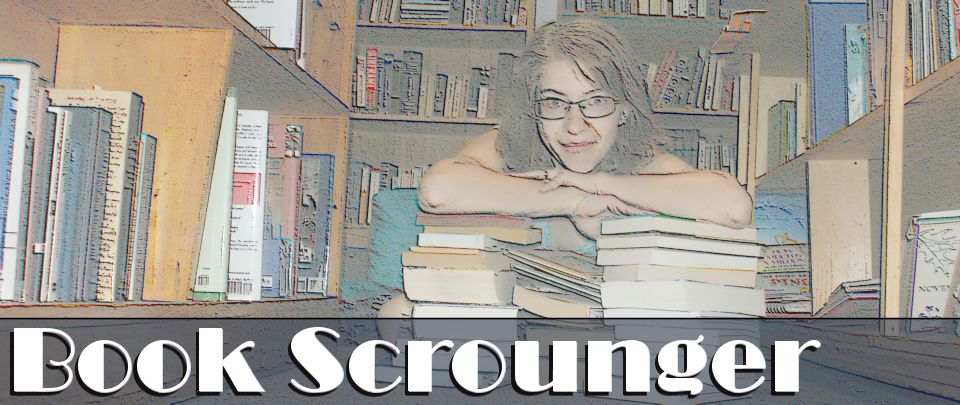 scrounge: /skrounj/ informal verb: to actively seek [books] from any available source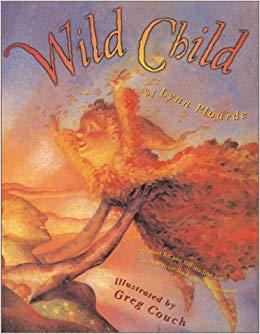 Wild Child is a fun picture book with beautiful illustrations, in which the season of autumn is personified as a young child who isn't quite ready to go to bed, and so gets a snack (apples, pumpkins), PJs (bright-colored leaves), etc. before finally going to bed (and ushering in winter). When it comes to illustrations I apparently tend to favor cooler tones, because there seem to be a lot of blues in my favorite covers/illustrations, but this is one case where the warmth of reds and oranges is very well presented. I also like the rhythm of the text.

This is also a great example of a metaphor for younger children -- my son kept asking about the child and why her mother (Mother Earth) was made of rocks, etc., so it was a nice opportunity to attempt explaining how one thing can be used to represent something else.
Scrounged From: Our local library
Format: Hardcover
Author: Lynn Plourde
Illustrator: Greg Couch
Pages: 32
Content Advisory: None

Understanding Coronavirus Spread
A Question and Answer session with Professor Puzzler about the math behind infection spread.
Blogs on This Site

Reviews and book lists - books we love!

The site administrator fields questions from visitors.

Like us on Facebook to get updates about
new resources