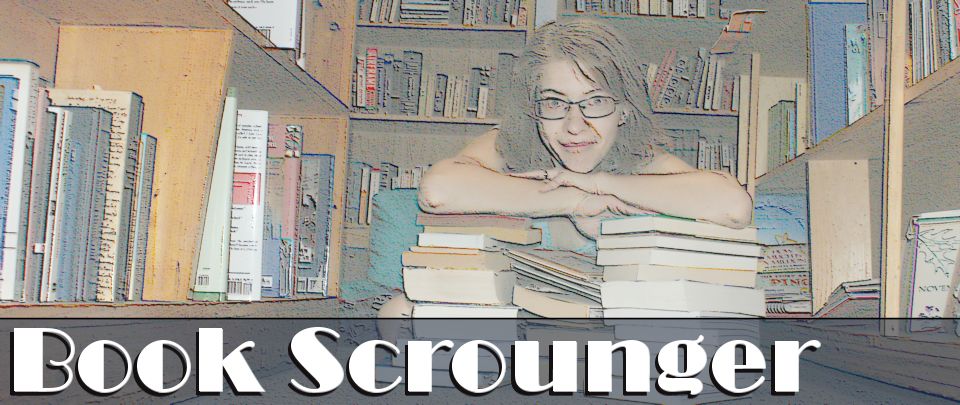 scrounge: /skrounj/ informal verb: to actively seek [books] from any available source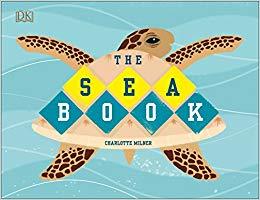 I really enjoyed Charlotte Milner's The Bee Book (see my review here), and even based a homeschool summer science unit around it. So I was happy for the chance to review The Sea Book, another installment (rhyming, even!) from the same author/illustrator. 
Like the previous book, this one features clear designs and colorful illustrations (with lots of blue, of course), and begins with the big picture of the oceans on our planet, and then "zooms in" to look at specific areas and ecosystems (such as coral reefs, kelp forests, and the arctic), as well many examples of the types of sea creatures that inhabit them. The blocks of text are fairly short and concise, but there are enough pages here that this would probably be best read in multiple sittings, at least if read to young children.
The last few pages focus on the problem of plastic trash in the ocean, and give some ideas for how we can help keep our planet clean. There is also a tutorial for how to make a reusable shopping bag out of an old T-shirt! I like how this section seems to flow in a straightforward manner from the rest of the book and takes the problem seriously without coming across as heavy-handed.
I think this one will be a great addition to our homeschool library as well.
(Thanks to NetGalley for the review copy.)
Scrounged From: NetGalley.com
Format: Kindle
Author/Illustrator: Charlotte Milner
Pages: 48
Content Advisory: None
Featured Games on This Site
Match color, font, and letter in this strategy game
Trap all the dots in this problem-solving puzzle
Blogs on This Site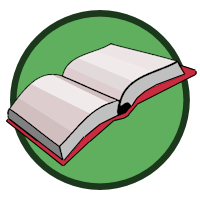 Reviews and book lists - books we love!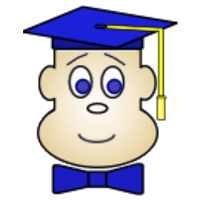 The site administrator fields questions from visitors.

Like us on Facebook to get updates about
new resources