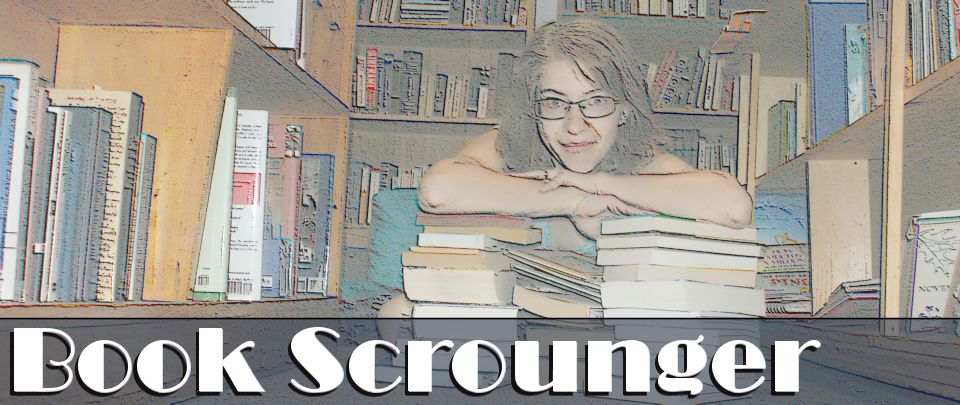 scrounge: /skrounj/ informal verb: to actively seek [books] from any available source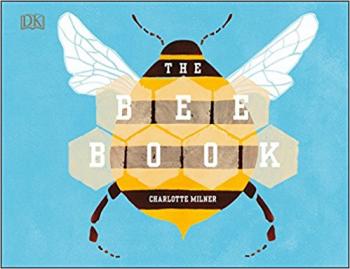 The Bee Book is a visually appealing introduction to bees, focusing on the honey bee, and emphasizing how important they are to the world.
I love the full-page illustrations with the lovely contrast of blue and yellow, and the way the information is spread out -- the book covers a lot of bee-ish topics without becoming too verbose about any of them. (And for what it's worth, I think they hit the sweet spot as far as bee-related puns go -- a couple at appropriate times without overdoing it.)
We learn about the life cycle of the honeybee as well as the different roles of each type within the hive. I had no idea that worker bees' lives and tasks were so well organized based on age. At the end of the book are some ideas for ways to help bee populations such as making a "bee hotel" and planting more flowers. 
(Thanks to NetGalley for the advanced review copy.)
Scrounged From: NetGalley (and later Amazon)
Format: Kindle
Author/illustrator: Charlotte Milner
Pages: 48
Content Advisory: None
Understanding Coronavirus Spread
A Question and Answer session with Professor Puzzler about the math behind infection spread.
Blogs on This Site

Reviews and book lists - books we love!

The site administrator fields questions from visitors.

Like us on Facebook to get updates about
new resources