scrounge: /skrounj/ informal verb: to actively seek [books] from any available source
Category results for '100-plus-years-old'.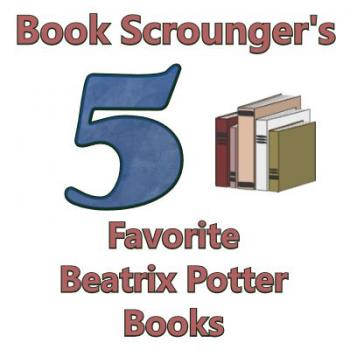 Beatrix Potter books are classics that many of us grew up with -- I can remember bits and pieces of them from early on, especially from a large treasury we had. One thing I notice is how different they are from your typical picture books nowadays -- while the animals are very much anthropomorphized, they display a more shrewd and realistic view of the dangers of life than books tend to now. More than one of these stories involves an animals barely escaping from death at the hands of another animal.
Of all the Potter books I've enjoyed, here are my five favorites (in no particular order):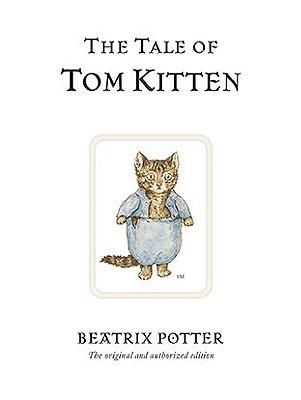 1. Tom Kitten appears to be a story about the perils of trying to dress kittens up in human clothes, as attempted by a mother cat who also wears human clothes -- so perhaps it's really just about the boundless curiosity of children that refuses to be contained with pieces of frippery. Either way, I find it amusing in its matter-of-fact descriptions of how the whole affair falls apart. I've also included this in my 5 picture books featuring cats list.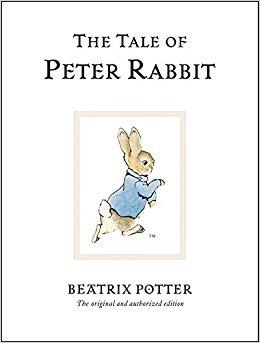 2. Peter Rabbit pretty much IS Beatrix Potter, as far as many of us know. So much so that it can be hard to find a basic, original copy of this story since it's been adapted into so many other forms since it's been published. He's become a nursery theme, stuffed animals, and apparently a movie now, the idea of which I find even more terrifying than Mr. McGregor. Full review here.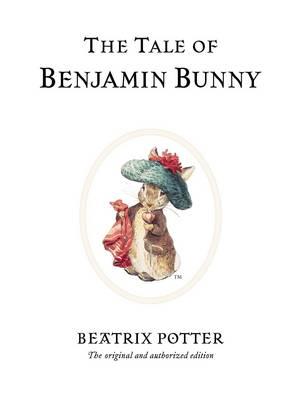 3. Benjamin Bunny is the follow-up to Peter Rabbit, and involves an amusing contrast between the optimistic inexperience of Benjamin vs. the wide-eyed PTSD of Peter. Their experience in McGregor's initially lacks the excitement of the Peter Rabbit story, until Benjamin's father shows up. Full review here.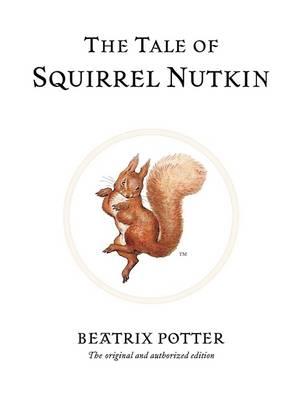 4. I've always enjoyed Squirrel Nutkin, not only for the interesting riddles it includes, but for the build-up of Nutkin's continuous "impertinence" (as the book puts it) toward Old Brown, the owl (in modern terms, he was an obnoxious twat). There is a certain sense of foreboding of what is eventually going to happen, and once again, Beatrix Potter does not hesitate to physically injure her characters in order to portray the dangers of overstepping the boundaries of nature.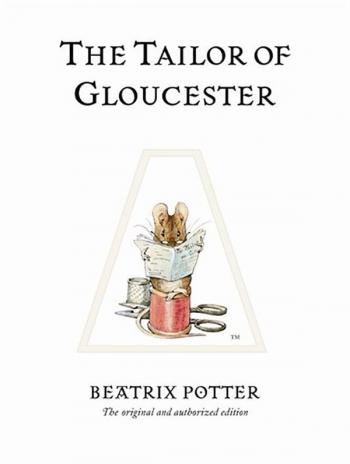 5. The Tailor of Gloucester is wordier than most of the other Potter tales, and so might appeal more to older children, but I really enjoyed it as a child, especially after watching an animated BBC version of the story (which retained the declaration, "No more twist!"). I remember feeling so bad for the tailor, and appreciated a story in which animals did something intelligent and helpful. It also makes a nice Christmas story, although the holiday itself doesn't play a major part in the book.
Blogs on This Site

Reviews and book lists - books we love!

The site administrator fields questions from visitors.

Like us on Facebook to get updates about
new resources