If you are building paper crafts that require surfaces which are parallel, perpendicular, or joined at any other angle, spacers help you to define the form of your project. Here are some spacers for various circumstances (including explanations for how to build a spacer for your custom angle. When building these, the following tools are highly recommended: Recommended Tools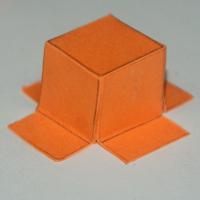 Parallel Spacers: These spacers are designed to allow you to separate two parallel sheets of card stock. This is useful, for example, if you are creating a wall, and need the front and back surfaces to be parallel.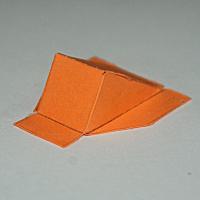 30º/60º Angled Spacers: This spacer serves a dual function; it can be used to create a 30 degree angle between surfaces, or (if turned to face the other direction) a 60 degree angle.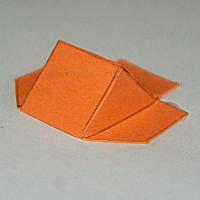 45º/90º Angled Spacers: The 45/90 spacer can be used to create a 45 degree angle between two surfaces, or it can be used for perpendicular surfaces (with the splayed tabs removed).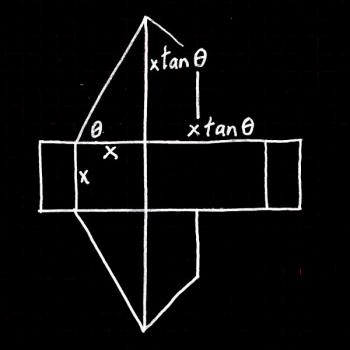 Customizing the Angle: Parallel, perpendicular, 30º, 45º, and 60º spacers will cover many of your needs, but you may occasionally need spacers at different angles. This page shows how to build your own custom spacer.

Featured Resources on This Site
Create Christmas ornaments and more
Print fun mazes in many different shapes
Blogs on This Site

Reviews and book lists - books we love!

The site administrator fields questions from visitors.

Like us on Facebook to get updates about
new resources