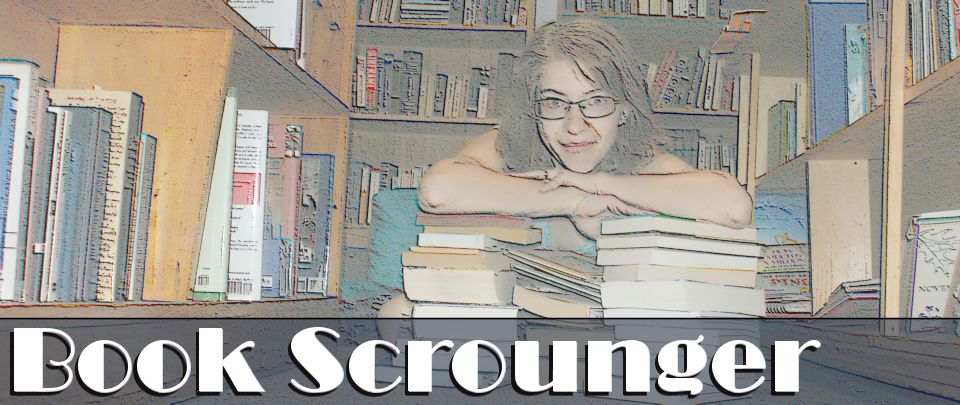 scrounge: /skrounj/ informal verb: to actively seek [books] from any available source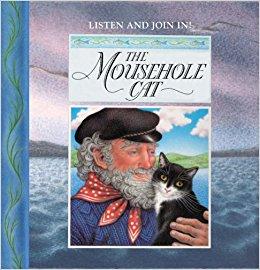 My children found The Mousehole Cat at the library, and I ended up enjoying it more than I expected to. It is a bit too wordy for toddlers, but tells a charming story of a cat named Mowzer who inhabits a small fishing village in England.
Mowzer's "pet," a fisherman named Tom, feeds her all kinds of fish dishes throughout the week, and takes good care of her. But one day, a storm has raged for so long that the village has been without fish and is in desperate need of food, and Tom decides he must go out in his boat and brave The Great Storm-Cat.
The entire story is written from the perspective of Mowzer, who sees the wind as a giant cat paw swiping at the entrance to their harbor. She goes out with Tom in hopes of helping him to calm this powerful cat.  
While I had a bit of trouble pronouncing all the names of the different fish dishes, we enjoyed this sweet story, and certainly any cat lover would as well.
Scrounged From: Our local library
Format: Paperback
Author: Antonia Barber
Illustrator: Nicola Bayley
Pages: 40
Content Advisory: None

Understanding Coronavirus Spread
A Question and Answer session with Professor Puzzler about the math behind infection spread.
Blogs on This Site

Reviews and book lists - books we love!

The site administrator fields questions from visitors.

Like us on Facebook to get updates about
new resources