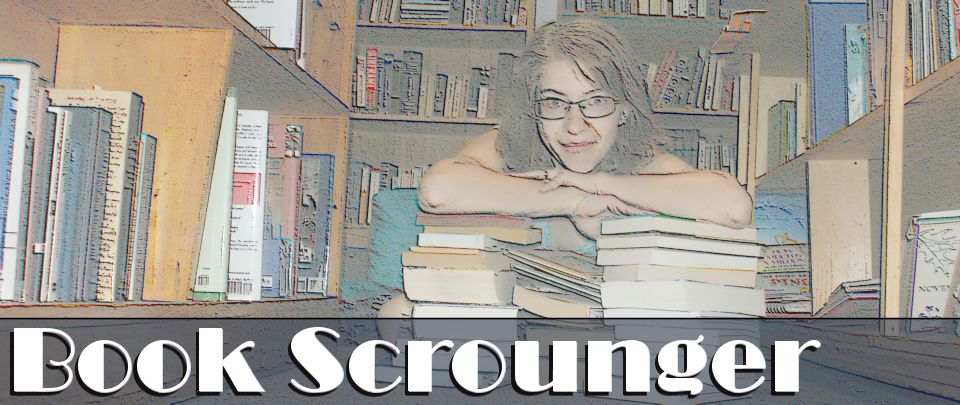 scrounge: /skrounj/ informal verb: to actively seek [books] from any available source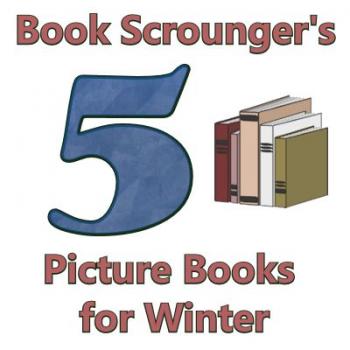 For New Englanders like us, winter means lots and lots of snow and cold temperatures. Fortunately, many fun and lovely picture books are set in this season, and here are some of my favorites (in no particular order).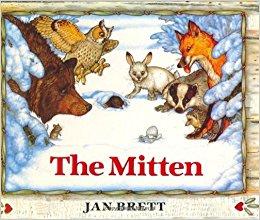 The Mitten was my introduction to Jan Brett. I love all of her warm, detailed illustrations. In this story (which relies on a bit of imagination), a mitten is lost and one animal after another decides it would be a nice place to get warm -- even a large bear! We have this in board book form, and both kids enjoy it.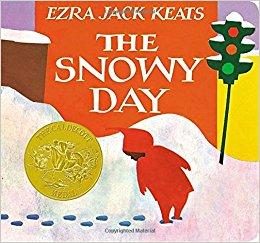 How could I not include The Snowy Day? This classic by Ezra Jack Keats won the Caldecott Medal in 1963, and continues to capture the joy of discovery in a landscape of newly fallen snow. As fun as Peter's explorations are, I can totally relate to the part where he sits in the tub afterwards and thinks about his adventures. Peter is a curious, thoughtful child, and I love how after his experiences on the first day, he decides to go out again -- this time sharing it with a friend.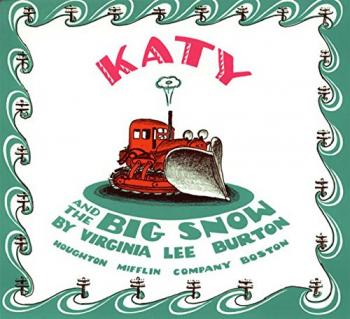 Katy and the Big Snow is my favorite of Virginia Lee Burton's picture books. Not just because I live in a land of much snow and plow trucks become ubiquitous round about December, but also because it seems most books about big machinery and "hard work" tend to feature male characters, and so it's wonderful to see an exception. Katy just goes and goes... she has a no-nonsense "get it done" attitude and many New Englanders can relate to the need for that during the winter.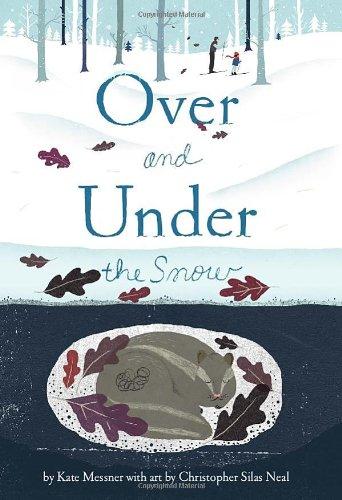 For a look at what animals do during the winter, Over and Under the Snow (by Kate Messner) features a parent and child skiing through the woods as the framing for introducing young readers to the "secret kingdom under the snow." See my full review here.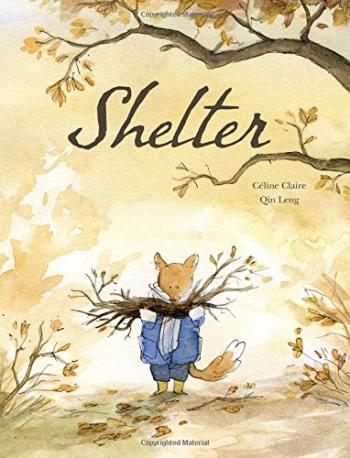 Shelter is a beautifully illustratred story of woodland animals preparing for a winter storm (originally written in French by Celine Claire). When strangers come through their neighborhood asking for shelter, will they receive compassion, or not? See my full review here.
Understanding Coronavirus Spread
A Question and Answer session with Professor Puzzler about the math behind infection spread.
Blogs on This Site

Reviews and book lists - books we love!

The site administrator fields questions from visitors.

Like us on Facebook to get updates about
new resources