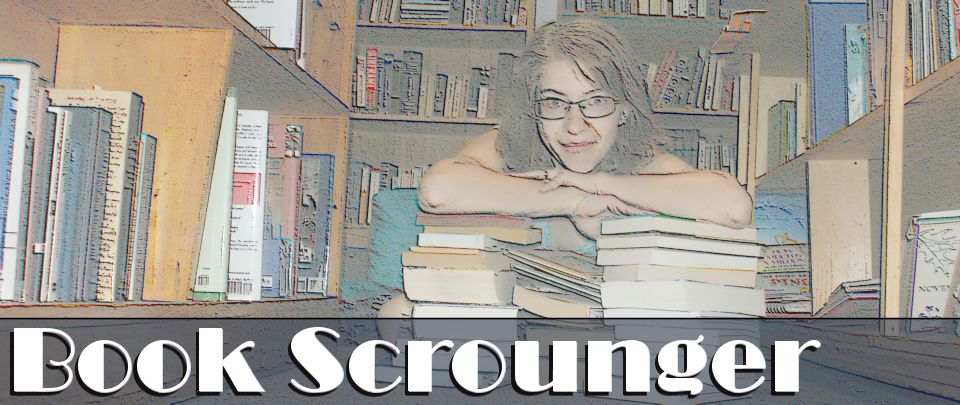 scrounge: /skrounj/ informal verb: to actively seek [books] from any available source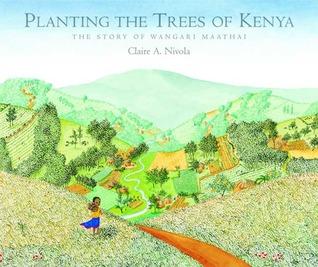 Though I just featured another picture book about Wangari Maathai (Wangari's Trees of Peace) I found Planting the Trees of Kenya to be just as wonderful at telling Wangari's story, and I also thought it was more detailed not only in the illustrations, but also in its descriptions of the before-and-after pictures of the Kenyan landscape, as well as the practical, daily benefits that a healthy amount of trees can bring to the average worker. 
So not only does this story briefly cover Wangari's early life and education, but it also paints a vivid picture of her vision for re-planting the destroyed trees of Kenya, empowering the women (and men, eventually) around her to take personal responsibility for their environment, and the difference that trees can make to an environment.
This is a great story of a remarkable woman, but also a book that can help to inspire us all to take a greater sense of responsibility for the care of the land that we all live on.
Scrounged From: Our local library
Format: Hardcover
Author/Illustrator: Claire A. Nivola
Pages: 32
Content Advisory: None

Understanding Coronavirus Spread
A Question and Answer session with Professor Puzzler about the math behind infection spread.
Blogs on This Site

Reviews and book lists - books we love!

The site administrator fields questions from visitors.

Like us on Facebook to get updates about
new resources