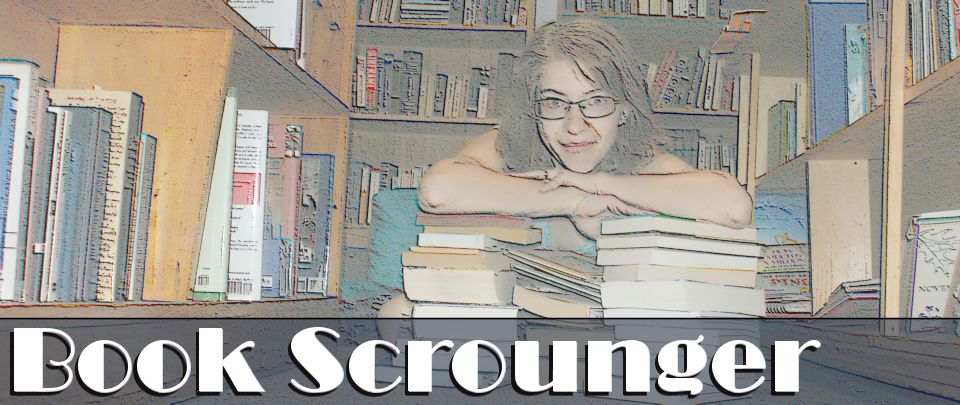 scrounge: /skrounj/ informal verb: to actively seek [books] from any available source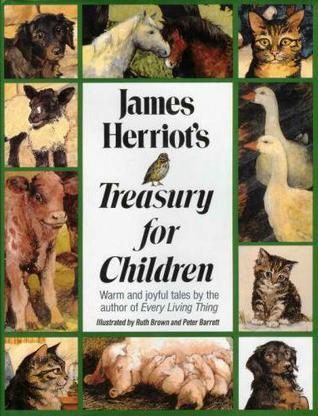 James Herriot is unparalleled when it comes to stories of domesticated animals -- whether dogs and cats in homes or various farm animals -- and his keen observations and clear love and respect for animals.

While the stories in James Herriot's Treasury for Children are fictional, all of them feel to me as if they easily could be true, and no doubt he drew heavily on his veterinary experiences in describing these unique animals and their amusing and tender escapades. 

Herriot manages to capture the human-animal bond, even with farm animals, evoking compassion, joy, and sometimes sadness, without sentimentalizing or emotionally manipulating the reader.

I grew up reading "Oscar, Cat-about-Town" and "The Christmas Day Kitten," both of which are included here, and was also introduced to some new favorites, such as "Blossom Comes Home" and "Smudge, the Little Lost Lamb." The illustrations perfectly capture the animals, people, and the views of the beautiful British countryside.

Because Herriot is British and uses some words that might be unfamiliar to American children (or perhaps it's a generational thing as well), and at times can be a bit wordy, some of these stories will probably lose the interest of preschoolers. But it's worth hanging on and trying them again later, because the best animal stories are really for all ages and have no need to be written off as "for little kids."
Scrounged From: HomeschoolClassifieds.com (Sonlight Core A)
Format: Hardcover
Author: James Herriot
Illustrators: Ruth Brown, Peter Barrett
Pages: 260
Content Advisory: As noted, a few stories are a bit sad.
Understanding Coronavirus Spread
A Question and Answer session with Professor Puzzler about the math behind infection spread.
Blogs on This Site

Reviews and book lists - books we love!

The site administrator fields questions from visitors.

Like us on Facebook to get updates about
new resources