Ask Professor Puzzler
Do you have a question you would like to ask Professor Puzzler? Click here to
ask your question
!
Category results for 'puzzles'.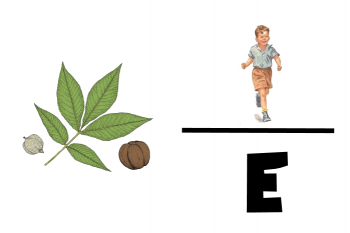 Good morning, and happy 3rd day of Christmas. I don't have any French hens for you, but I do have a bit of a Christmas puzzle for you to work out. The first person to submit a 100% correct solution will win a Pro Membership on the site, which gives you access to many features that aren't publicly available (like creating your own mazes, interactive word games, and more).
So here's the puzzle. Every year we fill stockings on Christmas Eve. This year I had a problem - one of the items for my wife's stocking was too big to fit in the stocking. So I wrote instructions for where she was supposed to find the gift. But I didn't put the instructions in her stocking. Oh no, that would be far too easy. I cut the instructions up into six pieces (being careful to cut them in such a way that it would be difficult to interpret the instructions if even one piece was missing) and hid them in various places around the house.
Then I created five rebus puzzles, which - when solved - gave the clues to where the puzzle pieces were located. The rebus puzzles were then taped to various items in her stocking, so she would discover them one at a time as she unloaded her loot.
The rebus puzzles are below. Before trying to solve them, you should know that they are all references to items that are in our home. One of them is an item that is only in our home around Christmas time. Most of them are items that are in everyone's homes.  One item, I will tell you, is a map hanging on our wall. So to solve that rebus, you have to be able to tell me the location shown in the map. Another puzzle might require a google search.
Click on any picture to get a bigger version. When you think you know all six objects, click the "Ask your question" link at the top of bottom of the page to submit your answer. Once someone has solved all the puzzles, I'll post a note to that effect in this blog post. Sometime in January I will post the solutions to the rebus puzzles. Merry Christmas!
And by the way, if you enjoy rebus puzzles, there are books available on Amazon that have hundreds of these puzzles! Here's one that has over a thousand rebus puzzles: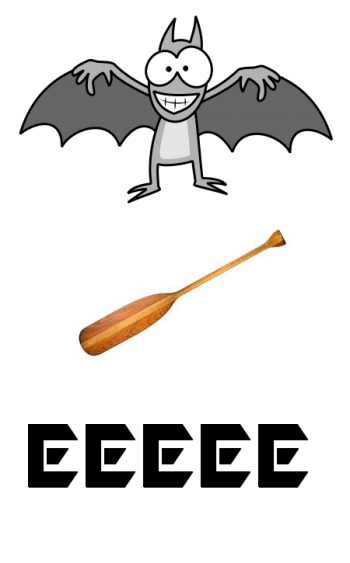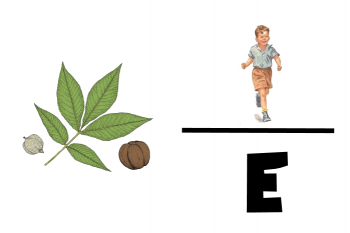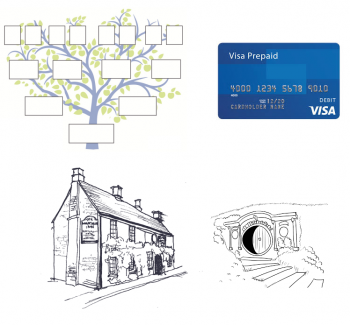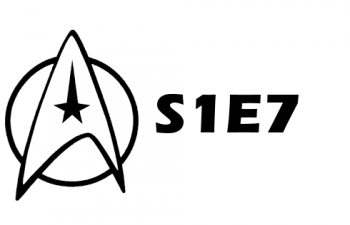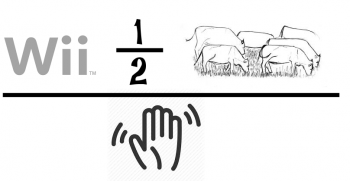 Older posts
Blogs on This Site